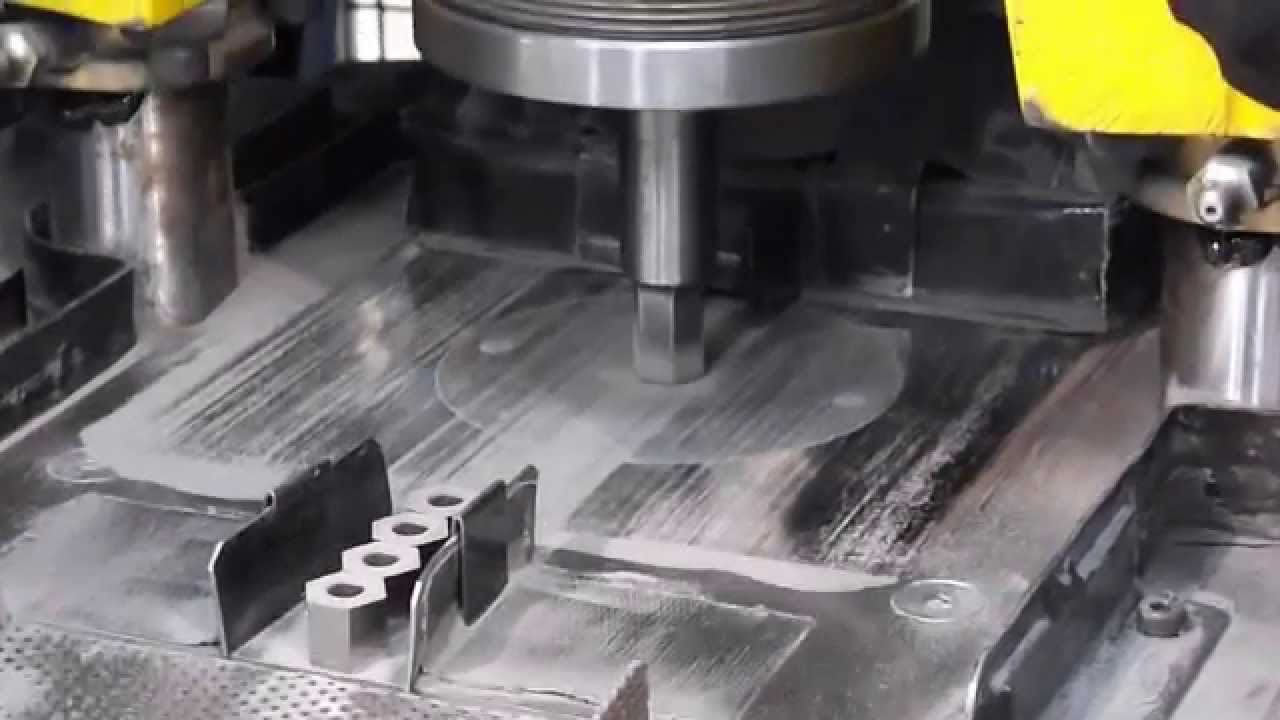 Manufacturers of automobiles and precision parts are constantly on the look out for new and more effective materials to enhance the specifications and performance of their products. Car makers are especially interested in using innovative substances in their vehicles, leading them to experiment with various types of steel and aluminum alloys.
Ford and General Motors, for example, have incorporated these constituents into their vehicles to decrease the overall weight of their machines and ensure strength and durability, Design News reported. GM diminished the mass of the Chevy Corvette's chassis by 99 pounds by transitioning to aluminum, while Ford trimmed approximately 700 pounds from the total mass of the F-150 with a combination of high-strength steel and aluminum alloys.
"Every car maker has to do it," Bart DePompolo, automotive technical marketing manager at US Steel Corp., told the source. "They're considering every option, every material."
A number of factors are contributing to the need for advanced materials for automotive production, including corporate average fuel economy policies, according to the news outlet. These standards require car manufacturers to attain an average fuel efficiency of 54.5 by 2025 for all machines produced across the enterprise. 
Lower-weight, high-strength substances can contribute to improved fuel economy, making them appealing options for meeting government requirements. The decreased mass of these materials places less strain on engines, in turn demanding less energy consumption.
Stricter crash standards are also among the considerations prompting the use of advanced steels and aluminum alloys. These rules necessitate the integration of exceptionally strong substances into certain automobile components, such as cab arrays.
"Some of the highest-strength steels are used in the roof pillars and rockers, where you have to manage a lot of crash energy," Tom Wilkinson, spokesman for Chevy, told the source. "Then you go to a little less expensive steel for the areas where you don't need quite as much strength."
Design difficulties
However, the use of these materials presents challenges for engineers, who are grappling with expense and effectiveness compromises. These trade-offs are exacerbated by the fact that many car production projects are initiated years before vehicles are released into the market.
Designers must discover ways to integrate new materials into automotive production and to fabricate the substances themselves, according to the source. They also require time to collaborate with distributors to create aluminum allows and steels.
"It's been said that 50 percent of the steels in today's cars didn't even exist 10 years ago," DePompolo said. "That shows you how fast this is all changing."
Moreover, these materials can be particularly expensive, accounting for up to $1,000 of the price of a number of new vehicles, the news outlet asserted. In response to higher costs, GM has opted for steels over aluminum in numerous cases. Accordingly, engineers and manufacturers need to find methods for balancing the effectiveness and cost of these advanced substances.