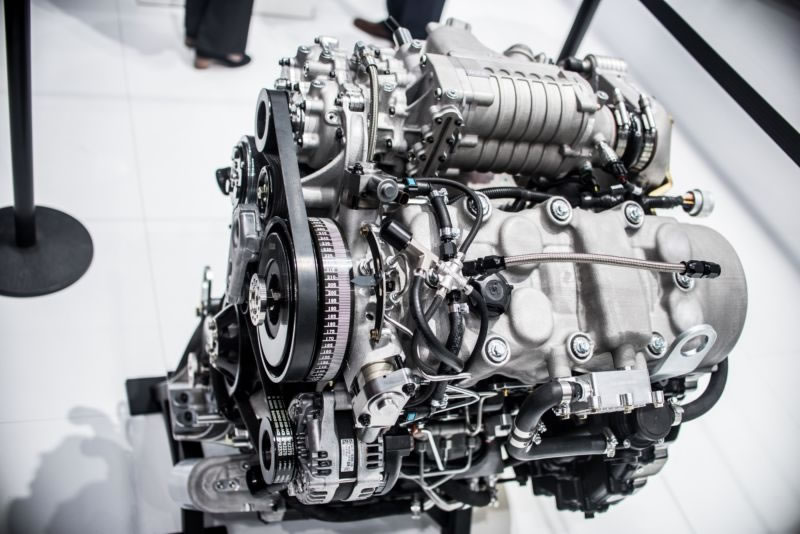 When to use PM is a commonly asked question.  As you would expect there is no single answer, but here are some general guidelines.
To make a PM part requires tooling.  The cost of the tooling depends on the size and complexity of the part, but can range from $4,000.00 to $20,000.00.  Production quantities generally must be high enough to justify this tooling investment.
PM applications fall into two main groups.  One group is parts that are difficult to make by any other production method, such as parts made from tungsten, titanium, or tungsten carbide.  Porous bearings, filters and many types of hard and soft magnetic parts are also in this category.
The second group consists of parts where PM is an effective alternative to other manufacturing processes.  The following will help identify some of these PM opportunities.
 STAMPING
Parts made by blanking and/or piercing with an additional second operation such as shaving, and parts made by fine-edge blanking and piercing are the best candidates for PM.  Parts such as flat cams, gears, clutch detents, latches, clutch dogs, lock levers and other mass produced parts, generally 0.100" to 0.250" thick and with tolerances that require more operations than simply blanking.
 FORGING
Of all the forging processes, parts made by custom impression die forging are the best candidates for PM.
Custom impression closed die forgings rarely exceed 25 lbs., and the majority are less than two lbs.  Forgings that are made as gear blanks or other blanks, and are subsequently machined, have potential for PM.
 CASTINGS
Parts manufactured by the permanent mold casting process using metal molds and automatic casting machines are good PM candidates.  Typical parts include gear blanks, connecting rods, piston and other complex solid and cored shapes.
 INVESTMENT CASTINGS
PM generally competes very well when production quantities are higher.  PM holds closer tolerances and creates finer details and surface finish.
 MACHINING
May high volume flat parts such as gears, cams, irregular links and levers are made by broaching.  Gears are also made by milling, hobbing, shaving, and other machining operations.  PM is very competitive with these types of production machining.
Most screw machine parts are round with various levels.  Screw machine parts such as flat or flanged bushings, supports and cams which have a low length to diameter ratio are also good PM candidates, as are parts with second operation broaching, hobbing or milling.
 INJECTION MOLDING
If plastic parts do not have adequate strength, heat resistance, or cannot be held to the tolerances needed, PM can be a reliable alternative.
 ASSEMBLIES
Brazed, welded or staked assemblies of stamping and/or machined parts can often be made as one-piece PM parts, reducing the part cost, number of parts inventoried, and labor required to assemble the parts.