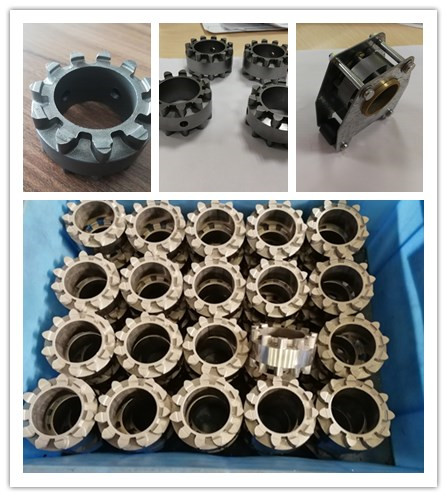 OEM PINION ACCORDING TO THE DRAWING
Powder metallurgy pinion which install in the ventilation supply the good performance to help your vent roof open and closed.
RACK & PINIONS – CUSTOM MADE TO SUIT YOUR REQUIREMENTS
Rack & pinions are available in many various configurations. Pinions are manufactured as an enclosed 'clam shell' housing to keep debris out and the mechanisms running free.